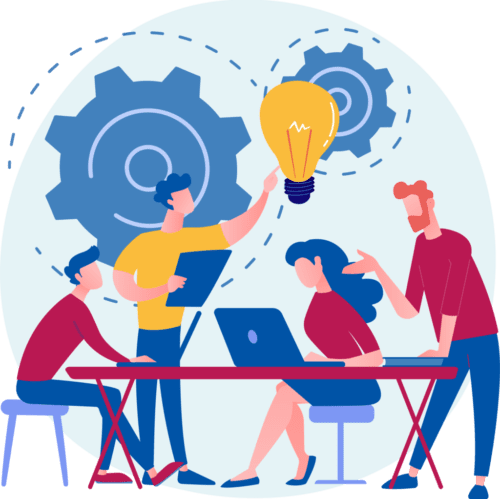 Our Study
Our team is composed of experts in the perinatal and obstetric fields. They came together to create a comprehensive study, at the start of the pandemic, to rapidly evaluate the mental health of pregnant persons in a time of crisis.
About CONCEPTION
Our Mission
Our mission is to determine, compare and inform about the impact of the pandemic and the guidelines set on the health of pregnant women and their future child.
Our Work
We invited participants currently pregnant or who delivered since March 13th 2020 to join our study by completing questionnaires evaluating their stress and other factors related to the COVID-19 guidelines.
Our Team
We're all about teamwork.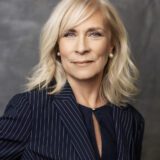 Dr. Anick Bérard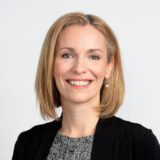 Dr. Évelyne Vinet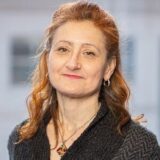 Dr. Sasha Bernatsky